Medicare's Annual Enrollment Period (AEP) runs from October 15 – December 7 every year. During the AEP, seniors can enroll in a Medicare Advantage or prescription drug plan, change an existing plan, move to a new plan, or disenroll from Medicare Advantage and switch to Original Medicare (Parts A and B). If you missed the AEP in fall 2014, you may still be able to make changes. Consider the following: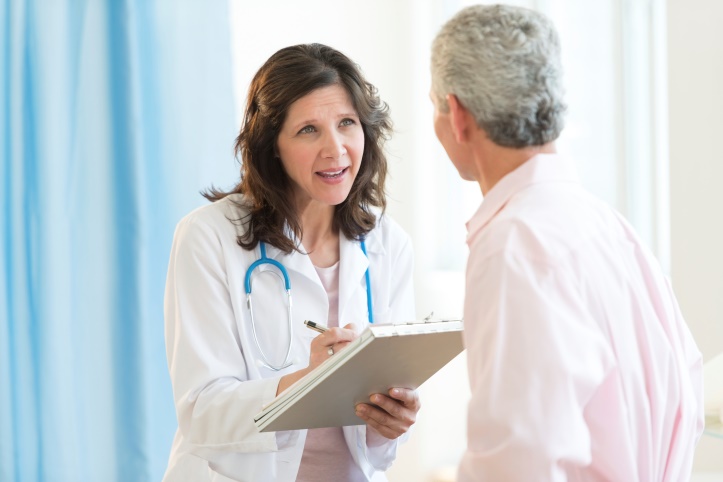 1: Medicare Annual Disenrollment Period (MADP): the MADP (January 1- February 14) allows you to disenroll from a Medicare Advantage plan that is not meeting your needs and enroll instead in Original Medicare (Parts A and B). During the MADP, you can also enroll in a standalone Medicare prescription drug plan (Part D) so you don't lose drug coverage. Be aware that, by disenrolling from your Medicare Advantage plan, you'll lose some of its benefits, including a cap on your out-of-pocket spending for Medicare-approved healthcare costs—a benefit that Original Medicare doesn't provide.
2: Look Into Special Needs Plans (SNPs): Consult with an expert about whether you might qualify for a special needs plan, a type of Medicare Advantage plan that limits membership to those with specific diseases or conditions. For example, you may qualify for an SNP if you have chronic alcohol or other drug dependence, an autoimmune disorder, chronic heart failure, diabetes mellitus, end-stage renal disease requiring dialysis, HIV/AIDS, and other disorders and conditions.
3: Look Into Medicare Supplement (Medigap) Plan Open Enrollment Periods: Medigap plans help cover costs not covered by Original Medicare. If your existing Medigap plan isn't working for you, but you missed the open enrollment period to switch to a Medicare Advantage plan, you may still be able to change your Medigap plan during select open enrollment periods. In California you have the right to purchase a Medigap plan, without underwriting, for six months following these four events:
Termination of Employment (also applies when you first become eligible for COBRA or when you've used up your COBRA benefits) or Retirement Plan
Loss of Medi-Cal Benefits
A Move Outside of Your Medigap Benefits Area
Loss of Military Health Coverage
Consult with a licensed agent like those at CA Medicare to determine whether you may be eligible for select enrollment in a Medigap plan.
4: Look for Other Drugs: If you missed the AEP and can't change your drug plan, ask your doctor about other drugs within your plan that may work for your condition. The Medicare Modernization Act (MMA) requires every Medicare plan with prescription drug coverage to include at least two drugs in each category and class. So, for example, if your doctor prescribed a drug that your plan doesn't cover, the plan must include at least one other drug designed to treat the same condition. Ask your doctor about what other drugs treat your condition.

Consult with an Expert
The licensed experts at CA Medicare can walk you through all aspects of Medicare, help you determine which option best meets your needs, and help you with Medicare enrollment. Call us today for assistance.

Sources:
http://www.medicare.gov/sign-up-change-plans/medicare-health-plans/medicare-advantage-plans/special-needs-plans-faq.html#1317