In our last post we discussed how to appeal a claim decision made by Original Medicare. In this post we'll outline how to file an appeal if you disagree with a coverage or payment decision made by your Medicare Advantage plan or Part D prescription drug plan.
Note that while Medicare Advantage (Part C) plans and Part D prescription drug plans are purchased through private insurance carriers, these carriers must follow rules and guidelines set by Medicare.
Appealing a Decision by Your Medicare Advantage plan
You have the right to ask your plan to pay for health care services and supplies, and you have the right to appeal a claim decision after a service or item has already been provided. The appeals process has five different levels, as follows:
Level 1: Reconsideration –– This is a request by you or your representative (an appointed family member, friend, doctor, attorney, etc.) to reconsider the claim decision. A reconsideration must be filed within 60 days of the date the company made the initial claim decision.

Level 2: Review by an IRE (Independent Review Entity) –– If a reconsideration is still not in your favor, you can submit information about your case to an Independent Review Entity. If you feel that your life or health would be at risk by waiting for a standard decision, you can submit an expedited request for a decision within 72 hours.
Level 3: Hearing before an Administrative Law Judge (ALJ) –– At this stage you can present your appeal before an AJL to an impartial person who will review the facts of your appeal, listen to your testimony, and make a decision. The amount of your appeal must be at least $150.
Level 4: Review by the Medicare Appeals Council –– If the AJL does not decide in your favor, you can submit a written request to the Appeals Council to review the AJL's decision.
Level 5: Judicial Review by a Federal Court District –– This is the final stage, wherein you can have your case reviewed by a federal court district if your case meets the minimum dollar amount of $1,460 (in 2015).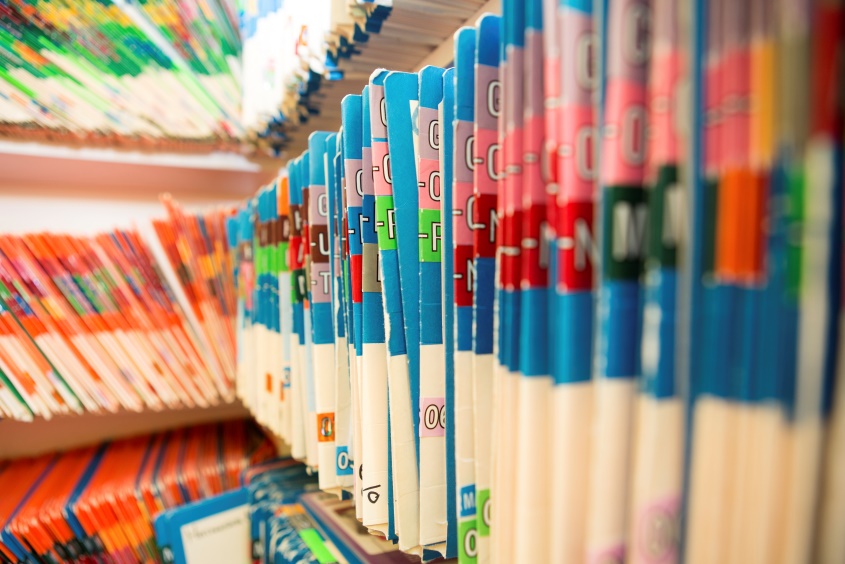 Appealing a Decision by Your Part D Prescription Drug Plan

If your drug plan won't cover a drug you and/or your doctor think you need, you have the right to file an appeal. Before you buy a drug, you can do the following:
Ask your doctor or other health care provider, at the time he/she suggests a new drug, whether it is covered by your plan and whether there are less expensive brand-name or generic alternatives.
Ask your plan for an exception for a drug that's not on your plan's formulary.
Ask your plan for an exception if you believe a coverage rule should be waived.
Ask your plan for an exception if you think you should pay less for a more expensive (higher tier) drug because a less expensive (lower tier) drug isn't effective for your condition.
If you are asking for reimbursement for a drug you've already purchased, you or your prescriber must make the request in writing, either with a letter, or a "model coverage determination request" form. Once your plan has received your request, it has 72 hours to notify you of its decision.
If the request is not resolved in your favor, you can appeal using the same 5-level process outlined above for Medicare Advantage plan appeals.
Sources: