What Is Medicare Advantage and Is It Available Where I Live?
Medicare Advantage (MA) plans are designed to act as a replacement for Original Medicare (Parts A and B), providing all of the same benefits (and often more) as Original Medicare. Many seniors find that Medicare Advantage plans better meet their needs, as some plans offer additional benefits like:
Dental coverage
Vision coverage
Hearing coverage
Health/wellness programs
Medicare Advantage plans become primary to Original Medicare Parts A and B and are required to cover all of the same services of Original Medicare, except hospice care, which is always covered by Medicare Part A, even if you're in a Medicare Advantage plan.
How Much Does Medicare Advantage Cost?
People who choose a Medicare Advantage plan still must pay the Part B premium, which is $104 for most people in 2015. Most MA plans have simplified billing so that people will pay one monthly premium. Some plans have no premium at all, depending on where you live.
Many Medicare Advantage plans include prescription drug coverage—these plans are referred to as MAPD plans. Those who take prescription drugs must be careful about selecting a plan that has adequate drug coverage, since you cannot enroll in a standalone Part D drug plan if you're in an MA plan.
Medicare Advantage plans generally offer more financial protection than Original Medicare—for example, MA plans are required by law to limit your cost sharing (deductible, copayments, and coinsurance) to a maximum of $6,700 per year for Medicare-covered healthcare services and equipment, but most plans limit your out-of-pocket expenses to less than the maximum. Many MA plans are designed to help you pay little or nothing out of pocket.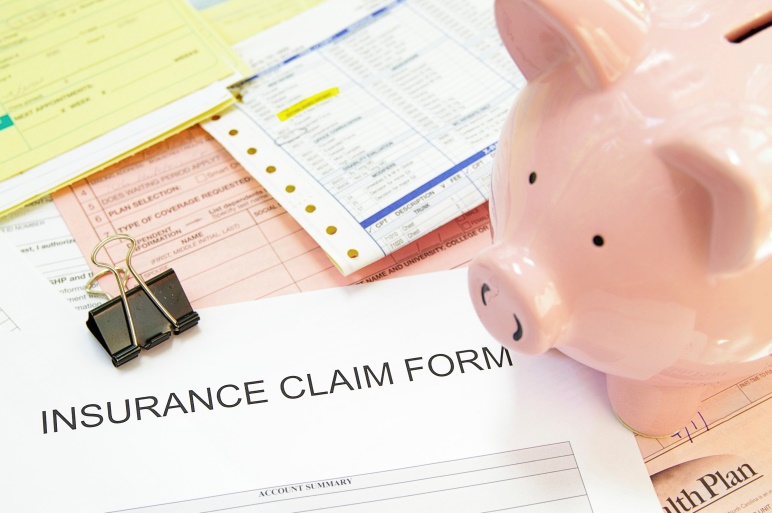 Are There Disadvantages to Having a Medicare Advantage Plan?
It's important to consult with an expert when deciding which MA plan to choose, as some plans may have higher copayment amounts for big ticket items like hospitalization. It can also be more difficult to find covered medical care when traveling with an MA plan, and seniors with very low income would likely have higher out-of-pocket costs with an MA plan than they would with Original Medicare coupled with Medicaid.
Also, you cannot have a Medicare supplement (Medigap) plan with a Medicare Advantage plan. Medigap plans help pay for expenses not covered by Medicare, such as deductibles, copayments, and coinsurance. These plans can only be purchased when you have Original Medicare

Is Medicare Advantage Available in My Area?
Medicare Advantage plans are not available in all areas of California, and some California counties don't offer MADP plans. In some areas, including Los Angeles and Orange Counties, Medicare Advantage plans with zero premium and no copay for primary care and specialist visits are available. Other areas, such as San Diego and Ventura, have plans with copayments but zero premiums.
The experts at CA Medicare can help you understand all your options for CA Medicare plans. Call us today to learn about which plans are available in your area and for help with Medicare enrollment.