Medicare provides vital health insurance to seniors age 65 and over, but it's important to know that Medicare doesn't cover everything. This post will outline what Medicare does not cover and will highlight some alternatives that can help fill in some of the gaps of Original Medicare (Parts A and B).
What Medicare Doesn't Cover
Altnerative medicine: This includes chiropractic services (except to correct subluxation of the spine), acupuncture, massage, and other alternative treatment options.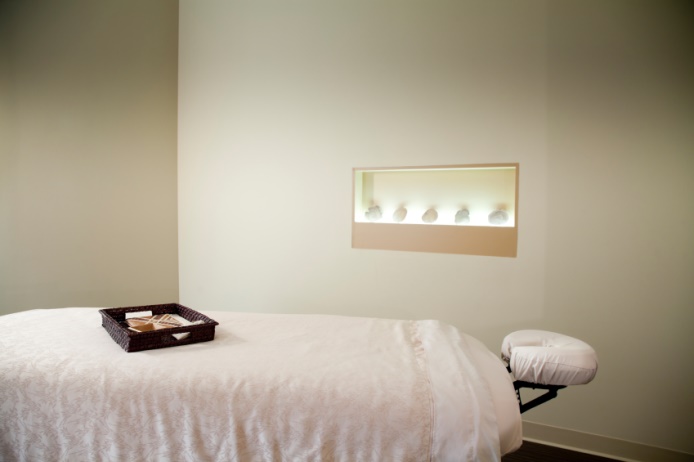 Vision, hearing, dental, and foot care: Items like hearing aids and other sound amplifiers are not covered, nor are routine eye exams, hearing exams, dental care, and routine foot care (toenail trimming, corn and callous removal, etc.). Some eyeglasses after cataract surgery are covered, and hearing implants to treat severe hearing loss may also be covered.
Personal assistance/custodial care: This includes assistance with bathing, dressing, and toileting, as well as housekeeping activities such as shopping, meal preparation, and housecleaning, which are only covered if you are receiving hospice care.
Cosmetic surgery: Unless the surgery is considered a medical intervention (for example, eyelid surgery to correct drooping lids that interfere with vision), cosmetic procedures are not covered by Medicare.
Most care received outside the U.S.: Medicare generally does not cover medical care you receive outside the U.S. and its territories (Puerto Rico, the U.S. Virgin Islands, Guam, the Northern Mariana Islands, and American Samoa), except in rare cases, such as when a person is in the U.S. when an emergency occurs, but a foreign hospital is closer than one in the U.S.
Skilled nursing/rehabilitative care: Medicare will pay the full Medicare-allowed rate only for the first 20 days of required skilled nursing care immediately after you leave the hospital, after which point you must pay part of the cost ($141.50 per day) for up to 100 days. Medicare will not provide skilled nursing or rehabilitative coverage exceeding 100 days in a row Learn more about benefit periods here.
Miscellaneous hospital costs: Private hospital rooms, in-room phones, and television sets are not covered.
Most non-emergency transportation: Medicare will not cover routine transportation to and from the hospital/doctor visits. Medicare does cover ground ambulance transportation to the hospital, critical access hospital, or skilled nursing facility for medically-necessary emergency services. Medicare may also pay for airplane or helicopter transport when needed in emergencies, and it may also pay for limited, medically-necessary, non-emergency transport in an ambulance with a written order from your doctor.
Alternatives to Original Medicare (Parts A and B)
As an alternative to Original Medicare, some people opt for a Medicare Advantage (MA) plan, many of which offer additional coverages, such as dental, vision, hearing, and/or health and wellness programs. Most MA plans also cover prescription drugs. Medicare Advantage becomes primary to Original Medicare (Parts A and B), and some people find that MA plans better meet their needs.
People who choose Original Medicare will likely need a Part D prescription drug plan and possibly a Medicare supplement (Medigap) plan to help cover the copayments, coinsurance amounts, and deductibles not covered by Original Medicare.
For help choosing the Medicare option that's right for you, and for Medicare enrollment assistance, contact the experts at CA Medicare today.
Sources: