The short answer to whether some seniors may qualify for both Medicare and Medi-Cal (California's Medicaid program) is: yes. Although some people under age 65 qualify for Medicare, such as individuals with end-stage renal disease (ESRD), our focus in this post is on seniors age 65 and older. This post will explore in more detail who may qualify for both programs—referred to as "dual eligible."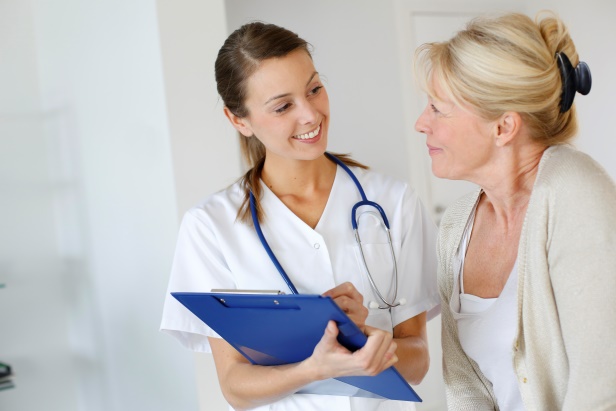 For an overview of Medicare, read our article, How Does Medicare Work? Now let's take a look at the Medi-Cal program.
What Is Medi-Cal and Who Qualifies?
Medi-Cal is California's Medicaid program, helping to cover the cost of medical expenses for low-income individuals/families. There are several Medi-Cal programs for Californians who qualify, including:
Social Security Income (SSI) Program –– Those who qualify for SSI automatically qualify for full Medi-Cal coverage. To qualify for SSI, a person must be age 65 or older, blind or disabled, and their income must not exceed $877.40 for an individual or $1,478 for a couple (although higher levels apply for individuals who are blind).
Aged & Disabled Federal Poverty Level (A&D FPL) Program –– Those who are 65 or older or disabled and who are not eligible for the SSI program may qualify for Medi-Cal through the A&D FPL program. To qualify for this program, a person must have less than $1,203 in countable monthly income for an individual, or $1,621 for a couple. Qualifying individuals/couples must not have assets in excess of certain thresholds—the program does not count all assets, so it's important to learn which assets count and which do not.
Medi-Cal with a Share of Cost (SOC) –– Individuals who meet the asset level requirements, but whose incomes are too high to qualify for SSI or the A&D FPL programs, may still qualify for Medi-Cal if they pay a share of the cost (similar to a deductible), after which Medi-Cal pays the remaining expenses.
250% California Working Disabled (CWD) Program –– This programs helps people who are disabled but working, and whose incomes are too high to qualify for free Medi-Cal. Those who qualify pay a monthly premium based on their income and must earn less than 250% of the federal poverty level (FPL).
How Do Medi-Cal and Medicare Work Together?
For services that both Medicare and Medi-Cal cover (such as doctor's visits, lab tests, and hospital care) Medicare pays first, and Medi-Cal pays second.
Medi-Cal will pick up some costs not covered by Medicare, such as copayments and coinsurance amounts. Here are some additional points about how Medi-Cal and Medicare work together:
Medicare pays first for your healthcare.
Medicare pays for your doctor, hospital, and other medical bills, as well as your prescription drugs. If you have Medi-Cal, you must enroll in a Medicare Part D drug plan.
Medi-Cal will pay your Medicare Part B premium if you have full Medi-Cal or a Medi-Cal share of cost (SOC) of less than $500.
Medi-Cal pays for your Medicare copayments and deductibles.
Medi-Cal pays for your prescription drugs that aren't covered by your Part D drug plan.
Medi-Cal pays for your long-term care and care in a nursing home.
If you're in a Medicare Advantage plan, you must get all of your medical care from in-network doctors and other medical providers.
Get Expert Help
This has been a basic overview of how Medi-Cal and Medicare work together. Call the experts at CA Medicare to find out for which programs you qualify and for help with Medicare enrollment.
Sources: